Perfectly Positioned. Life Simplified.
New Apartments Coming to Gardendale, Alabama.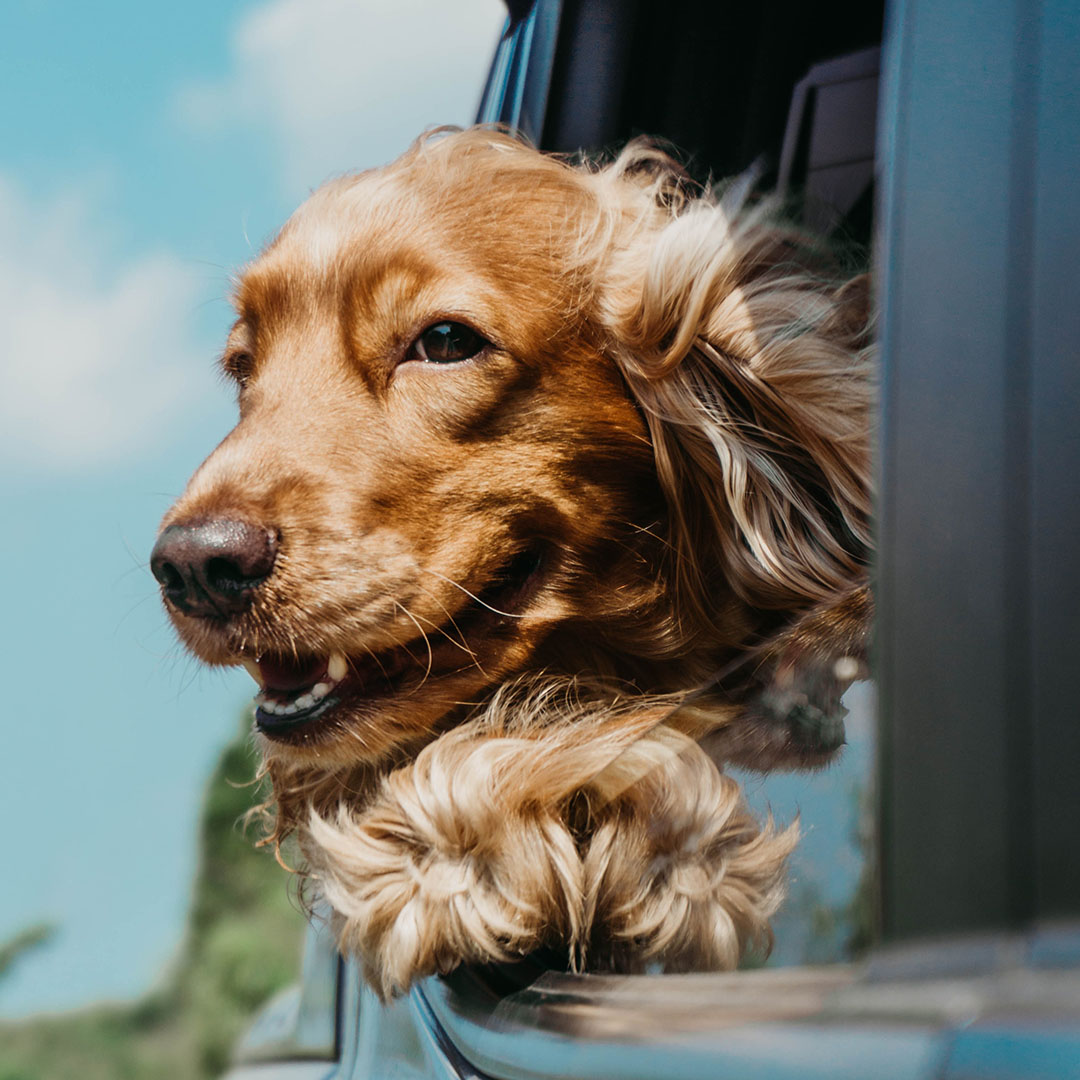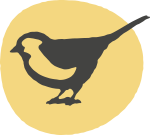 Rolling hills give way to deep valleys and meandering streams. Towering pines, dogwood and other natives blossom in the dappled light with the fluttering of birds bringing everything to life.
Easterwood is set in this backdrop. One, two and three bedroom apartment homes perfectly perched on a ridge seemingly miles away from the hustle and bustle of modern life yet still walkable to Gardendale's businesses – and only a short drive from Birmingham's urban center. Life here, while accessible and active, is quiet and serene.
The perfect retreat.
Never far away. As if rising from the forest.
Perfectly Positioned. Life Simplified.